We are now back meeting at the church! Contact Sandy on 07511950633 for the latest information.
Consent Form for children's activities.
During Covid-19 restrictions:  children and families services
Currently, we are having children and family talks which are uploaded on Facebook at 9am. These short services are then available here for everyone:
We are not currently holding live zoom Sundayclub meetings due to the internet situation at the church – but we are back in the church building, so if you are aged 3 to 16 or have children of this age, and would like to join us please contact Sandy on 07511950633
Sundayclub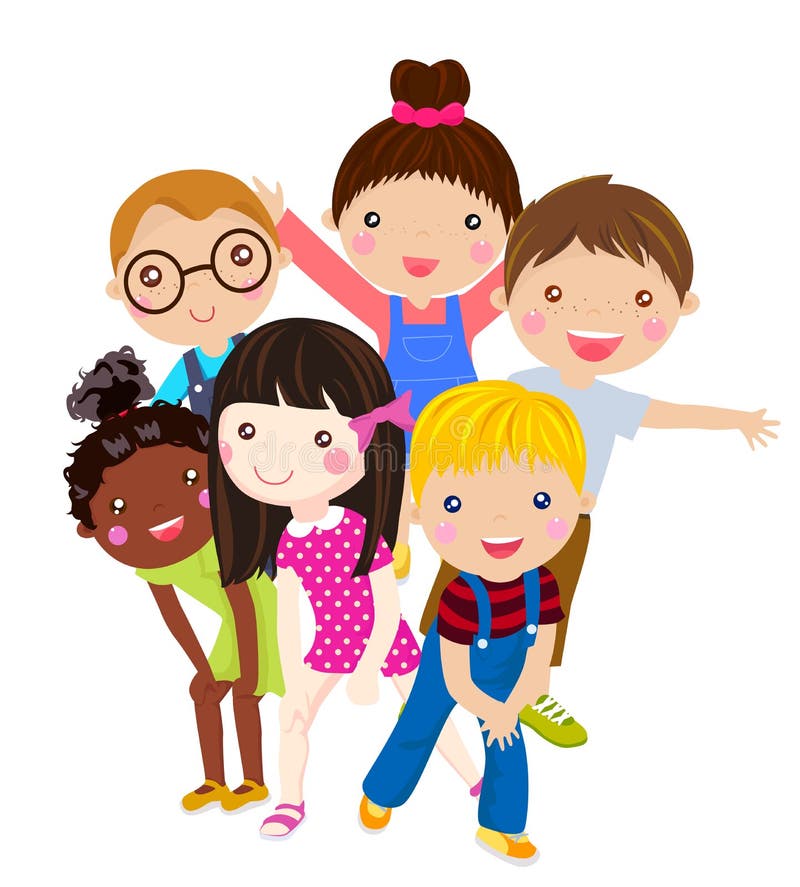 Sundayclub is a fun time for children & Young People to join together. It's a time to explore stories in the bible through age appropriate arts and crafts, drama and games, and discussion. Cooking is also a popular activity. There is no charge for Sundayclub.
For more information please contact Sandy: 07511950633