Of course, unfortunately our Sunday clubs aren't taking place physically at the moment. But we're doing lots online!
Consent form for Zoom meetings – please download, complete and return to Sandy.
Sandy's brilliant playdough recipe! – the recipe for playdough used at Mustard Seeds toddler group and messy church. See the 'how to' video here: How to make cooked playdough
See also: "news and chat for children and families" where you can find lots of ideas to keep you busy!
During Lockdown live children and families services
During the lockdown we are broadcasting live on Facebook for our children and families at 11am. These short services are then uploaded here for everyone:
Link to children and family services page
Consent form for Zoom meetings
We are also holding live zoom Sundayclub meetings – if you are aged 3 to 16 or have children of this age, and would like to join in please contact Sandy on 07511950633
Sunday Service & Sundayclubs
10AM
Sunday Service
People of all ages are welcome at our church throughout the week and on Sunday mornings we have a church service which begins more informaly with children and young people in mind before our children and young people are able to access our Sundayclub .
On the first Sunday of every month our 10AM service is an All Age Family Service where children and young people stay in the whole service. On occasion the Children & Young People lead this service. For younger children, there is also a toddlers play area in the worship area available.
Sundayclub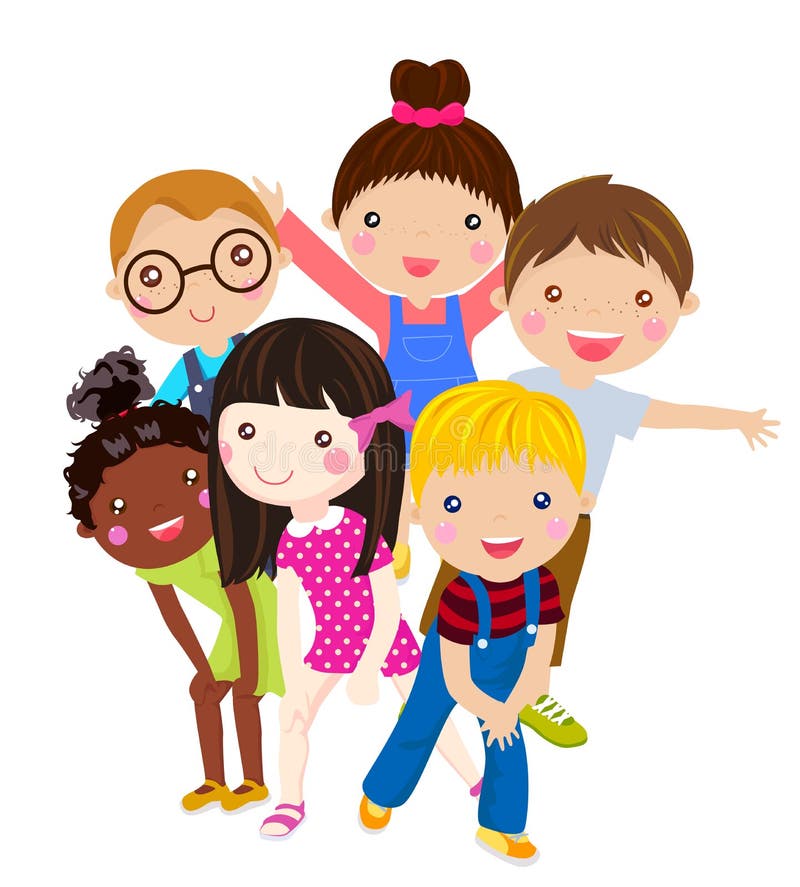 Sundayclub is a fun time for children & Young People to join together. It's a time to explore stories in the bible through age appropriate arts and crafts, drama and games, and discussion. Cooking is also a popular activity. There is no charge for Sundayclub.
For more infomation please contact